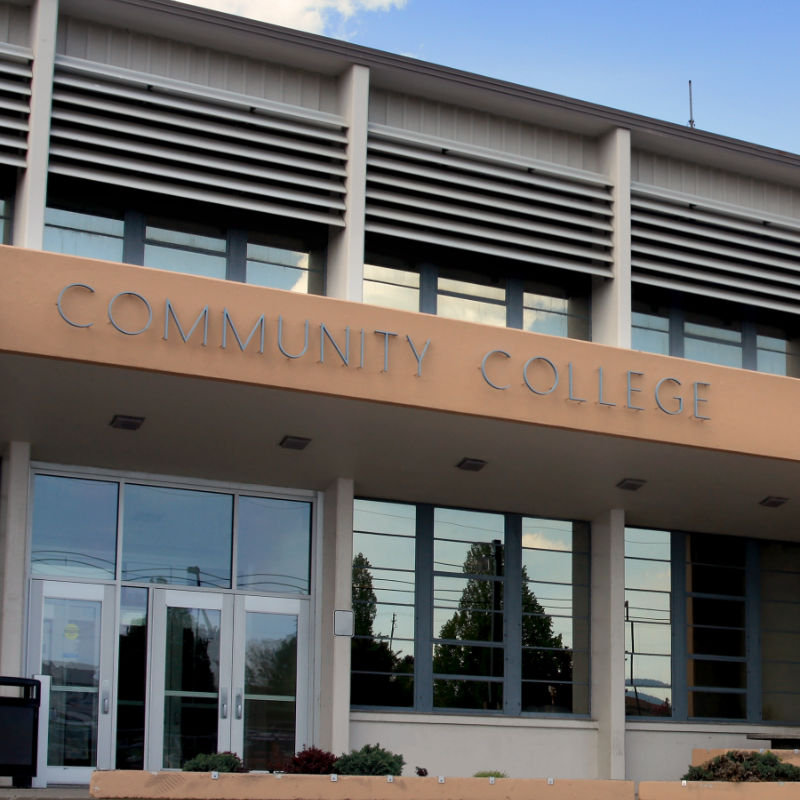 February 2, 2023
South Dakota has the best university system in the country based on value, according to a recent report that ranked the 50 state public university systems on prices and outcomes.
According to the December 2022 report from the Foundation for Research on Equal Opportunity, based in Austin, TX, South Dakota has the best state university system measured by return on investment for students.
According to the report, "Students in the Mount Rushmore State can expect a typical lifetime return of $216,927 on their education," and "Return on investment at South Dakota's public colleges is nearly twice the national median of $118,182."
Just behind South Dakota in terms of value are Minnesota and Iowa.