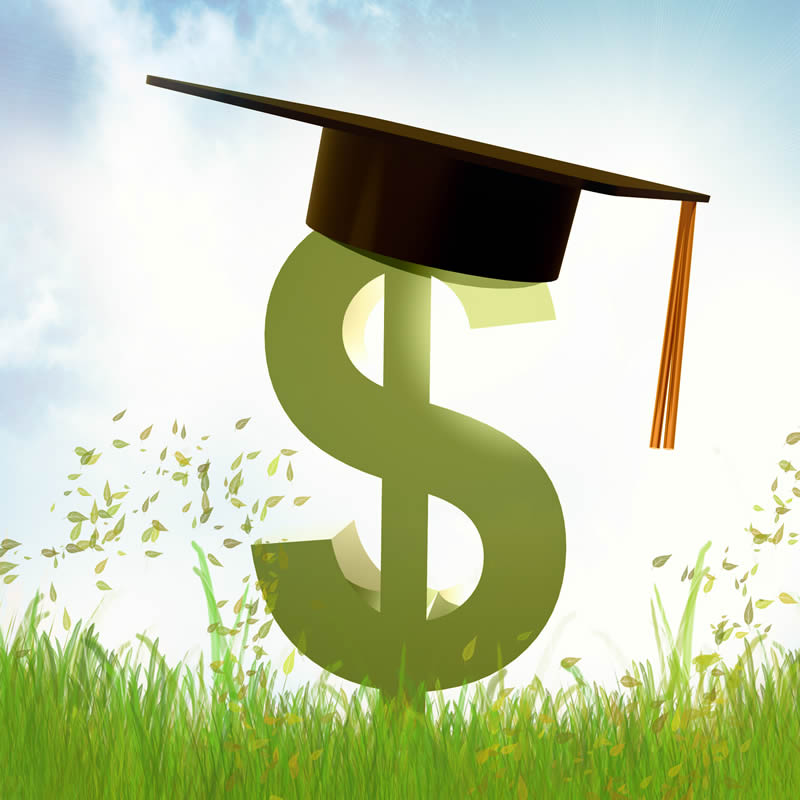 April 7, 2022
Despite accelerating inflation, students and parents won't pay more to attend South Dakota public universities in the coming academic year.
The South Dakota Board of Regents announced on March 30 that it has frozen tuition and mandatory fees for public university students for the 2022-23 academic year. The freeze is possible, according to the announcement, thanks to financial support from the state legislature. In the legislative session that concluded March 10, lawmakers increased base funding for the public university system by more than $8.6 million.
According to the announcement, the state support will cover salary increases for a portion of Board of Regents' employees not usually funded with state dollars. As a result, regents will be able to freeze tuition and mandatory fees at their current rates and cover the legislature's 6 percent salary policy for state employees. In the past, the state covered less than half of the salary and benefit package for employees in the public university system, so tuition, fees, and other charges were raised internally to cover the remainder of that obligation.
"This year, the Legislature's action to invest additional base general funds in state salary policy will support raises for tuition-funded employees within the Board of Regents' system and allow us to hold the line on student tuition," said Brian L. Maher, the regents' executive director and CEO. "There have been some funds directed in the past to a tuition freeze, which we welcomed. Addition of base general funds is a major step forward as we continue to address student affordability and the costs of higher education."
Along with the support for employees' salaries, regents' officials estimate the public universities and special schools stand to benefit from an increase of more than $120 million in state and federal funds through special appropriations passed this session.
Other action this session repealed a requirement to charge higher, off-campus tuition rates for the university centers located in Sioux Falls and Rapid City. With passage of House Bill 1024, lower rates will now apply to courses taken in person at Black Hills State University-Rapid City and the University of South Dakota-Sioux Falls (formerly known as the Community College for Sioux Falls).