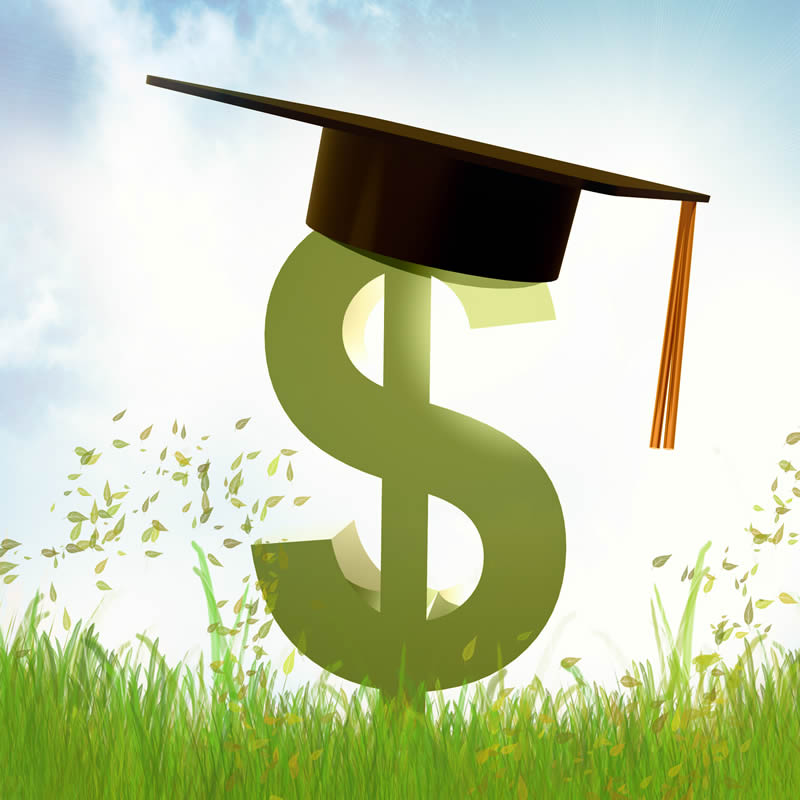 February 4, 2021
South Dakota is among the states with the lowest student loan balances, ranking 48th among the 50 states and the District of Columbia, according to a report released by AdvisorSmith.
The average student loan balance held by South Dakota residents is $30,946.07. North Dakota has the lowest average balance at $28,402.37 and Washington, D.C. is the highest at $54,982.82
In addition, the AdvisorSmith study looked at the percentage of the population that have student loans. In that case, South Dakota ranked 22nd with 13 percent of the state's population having student loans. Washington, D.C. ranked first in the percentage of population with student loans at 16 percent and Hawaii was the lowest at 8 percent.