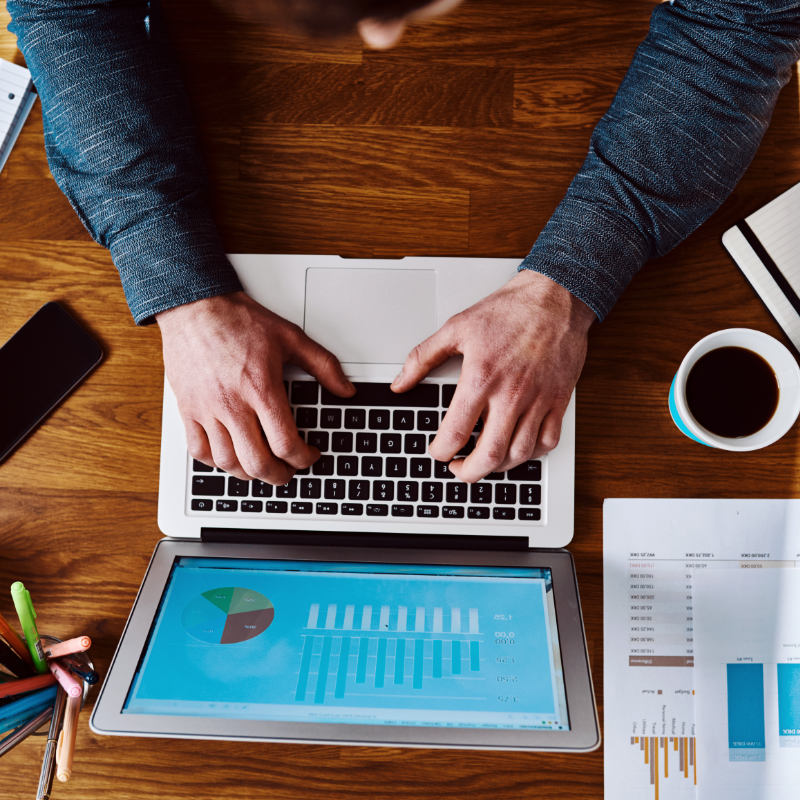 It's a decision that could impact the rest of your life.
How many college applications should you submit?
If you limit yourself to only one college application, you may be denying yourself an opportunity to attend a college that is better suited to the career you want to pursue. On the other hand, college applications cost money; it is time consuming to complete college applications; and it can get confusing if you are trying to apply to multiple colleges all at once.
The Free Application for Federal Student Aid (FAFSA) allows you to list up to 10 colleges and (you can add more manually, if you want). One recommendation is to consider applying to six colleges or universities – a couple of colleges where you know you will be admitted and others that may be more competitive but offer programs of interest to you.
Unfortunately, there is no one right answer. The answer to the question depends on your personal situation.
My daughter, who is a senior and interested in pursuing fashion marketing and design, will apply to four institutions – one where she will be admitted; one that is more competitive, and a couple of schools that are her dream schools but are competitive and expensive. In the meantime, her friend, who is interested in the field of psychology, will apply to 15 colleges.
To decide if you should apply, ask yourself these questions:
If I am admitted to this college would I attend?
Why does this college interest me?
How much do I want to spend on college applications?
How much time can I spend on college applications?
How do my qualifications match up with the minimum requirements?
How does the college rank in my career field?
How much does the college cost and can I afford it?
What opportunities are there for financial aid?
Much of the decision about how many college applications is based on factors that you consider when selecting the school.
Make sure that you can envision yourself as successful graduate of the institution before adding it to your list of college applications.