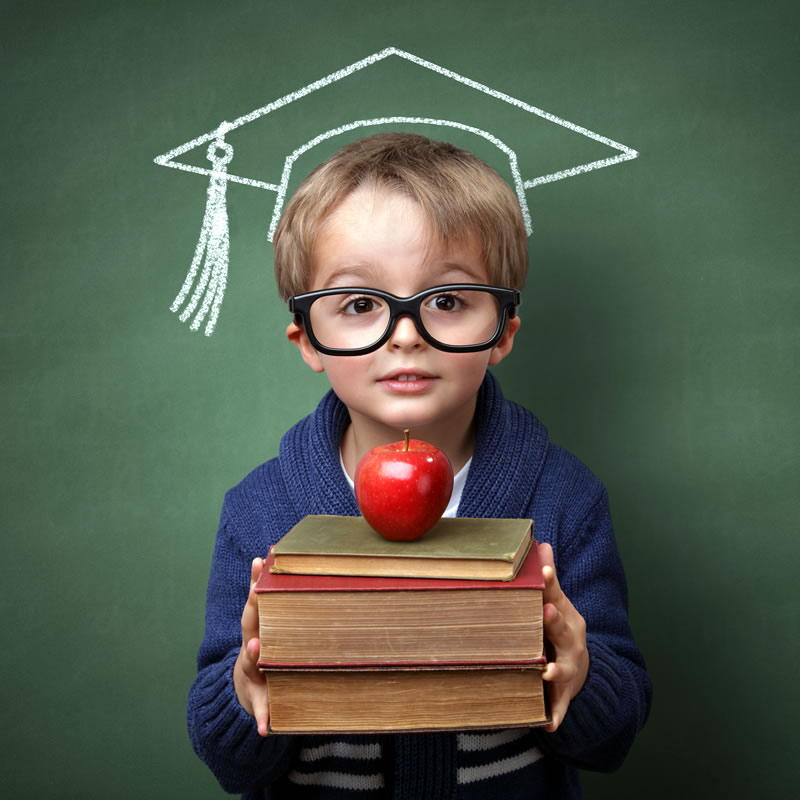 June 1, 2022
If you've taken the ACT test more than once, then you have an ACT superscore, which enables you to take advantage of your best scores for each subject.
According to the ACT superscore frequently asked questions, the superscore makes you a more competitive student because you can share your best ACT results with those colleges you are interested in attending and on your applications for scholarships.
ACT provides the following instructions to find your superscore:
Gather all of your ACT score reports.
Identify your highest score from each test section/subject.
Add those four scores together, divide by four, and round to the nearest whole number.
In addition, to manually calculating your superscore, you can also use the ACT calculator, which is available on the ACT website.