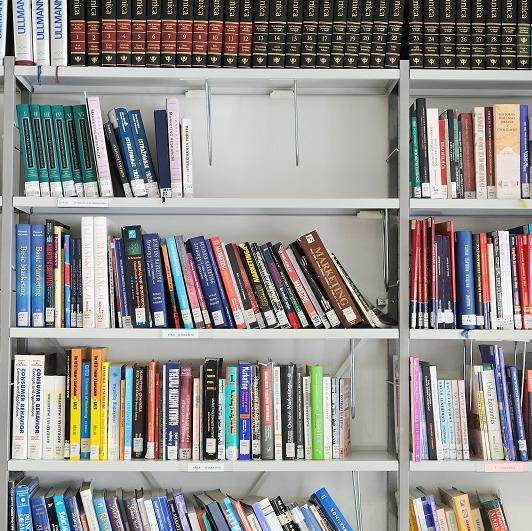 March 1, 2021
Students attending college in the 2023-24 academic year will see a shorter, simpler form when applying for federal financial aid.
There will also be some new formulas in how federal financial aid is awarded, including the use of a new Student Aid Index.
These changes are the result of FAFSA Simplification legislation signed into law in December. It is not yet completely known how all these changes will be implemented and the impact on students and families.
What is known about the legislation includes the following:
The changes should first be seen on the 2023-24 FAFSA, which will be available on Oct. 1, 2022.
The FAFSA will have 36 questions (down from the current 108 questions).
The Student Aid Index (SAI) will replace the Estimated Family Contribution (EFC). The SAI, which may be easier for families to understand than the EFC, will be used by financial aid offices to calculate a student's financial aid amounts.
Pell Grant eligibility is simplified, including the awarding of maximum grant amounts to students if their income (or their parents' income) is below income thresholds for tax filing or if their adjusted gross income is 225 percent or 175 percent below the poverty line.
Male students will no longer be asked if they have registered for the selective service and students will not be asked about drug-related convictions.
The FAFSA will be available in at least 11 languages. Currently it is only available in English and Spanish.
There will be more emphasis on assets rather than current income, but the form will exempt some applicants from having to disclose assets if they meet certain requirements.
The way colleges and universities calculate their cost of attendance for awarding federal financial aid will change with some new allowances for additional costs and restrictions on some costs.
Students, who are sophomores in high school right now, will be the first "first-time" applicants to see these changes on the Free Application for Federal Student Aid (FAFSA).