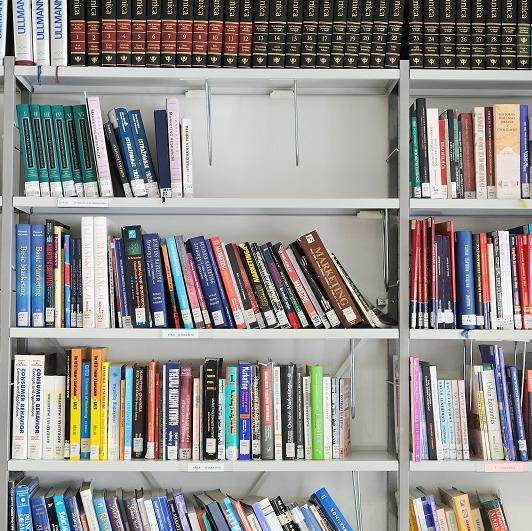 In partnership with the South Dakota Education Assistance Foundation (SDEAF), Mapping Your Future provides early awareness tools and services to South Dakota high schools, students, and families.
As a part of our college access programs in the state, Mapping Your Future lists the South Dakota high schools below with links to their websites.
Contact us if there are any additions or corrections to this page.