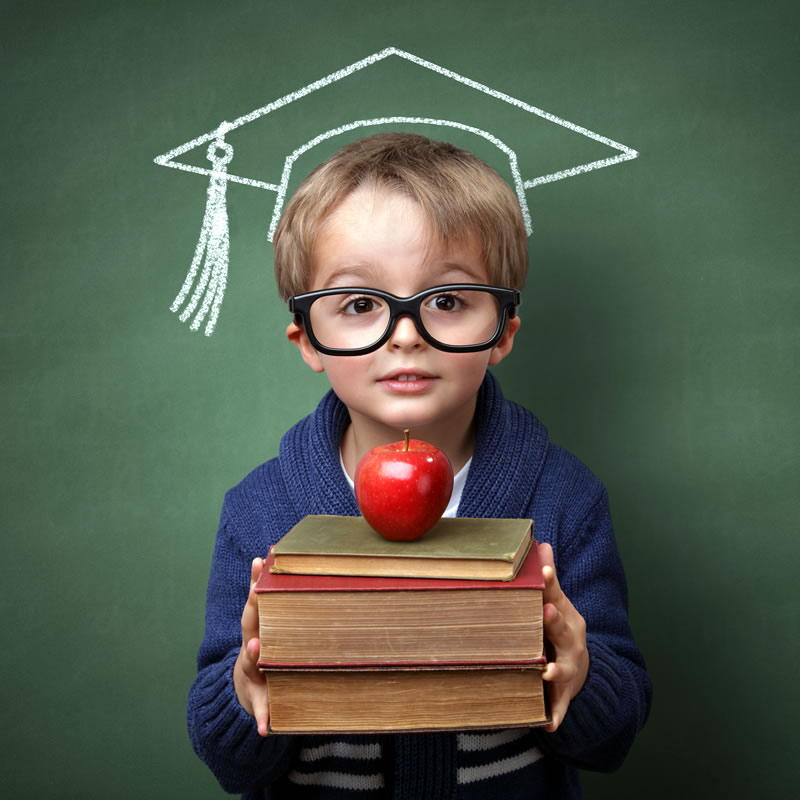 May 18, 2023
Students interested in pursuing an education career now have a couple of new options.
The South Dakota Board of Regents (BOR) on May 9 authorized two new education majors at South Dakota State University (SDSU) to address the growing demand for qualified educators in the state.
SDSU's Brooking campus will now offer a Bachelor of Science in Elementary Education and a Bachelor of Science in Special Education.
"The demand for educators is higher than ever," said BOR Executive Director Dr. Brian Maher. "Our universities want to provide more students with the necessary skills and knowledge to succeed in the classroom and prosper in South Dakota."
According to a BOR announcement, the approved degrees will "allow SDSU students to develop the skills and competencies required of effective teachers." The Elementary Education degree will prepare graduates to teach students in grades kindergarten through eighth grade, while the Special Education degree will train future teachers to work with students who have a wide range of disabilities. These new programs are in response to increased student and statewide demand.
According to the BOR, the approval of these degrees shows a rising need for education majors in South Dakota and a desire to increase the workforce in this field. Both programs will start in the fall semester of 2023, with an anticipated enrollment of approximately 80 students. The Elementary Education program's first graduates are projected to complete their studies in 2025, while the first Special Education graduating class will follow in 2027.