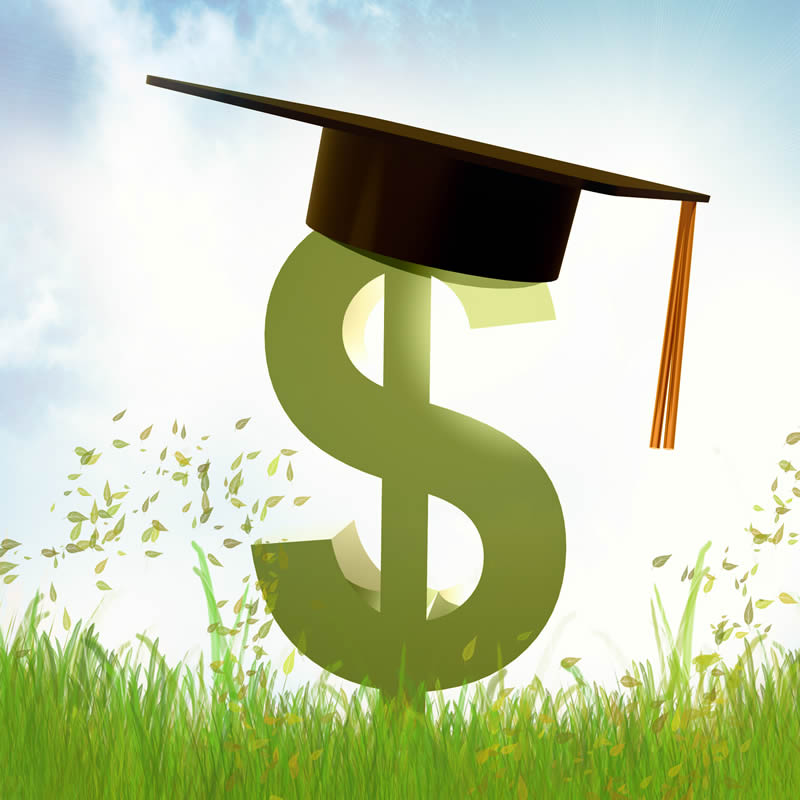 March 31, 2023
Students attending state-funded institutions in South Dakota will continue to benefit from academic affordability.
The South Dakota Board of Regents (BOR) at their March Board meeting, acknowledged the outstanding support received from the South Dakota Legislature and the governor's office during the 2023 legislative session, enabling tuition costs to remain unchanged.
For the second year, the Governor and Legislature agreed to additional base general funds to support health insurance and salary policy increases of public university system employees, allowing tuition costs to remain unchanged.
According to an announcement from the Board of Regents office, this support will enable the BOR "to accomplish all its legislative priorities for the year, including its top priority, academic affordability."
"Being able to offer tuition at the same rate for the past three academic years helps our public universities attract and retain students," said BOR Executive Director Brian Maher, adding that the action will keep South Dakota universities competitive and helps keep students in-state.
In the announcement, the Regents office said a freeze in tuition helps BOR deliver affordable, high-quality education aligned with the state's workforce needs, which is the focus of South Dakota's public universities and is the foundation for the economic well-being of the state.