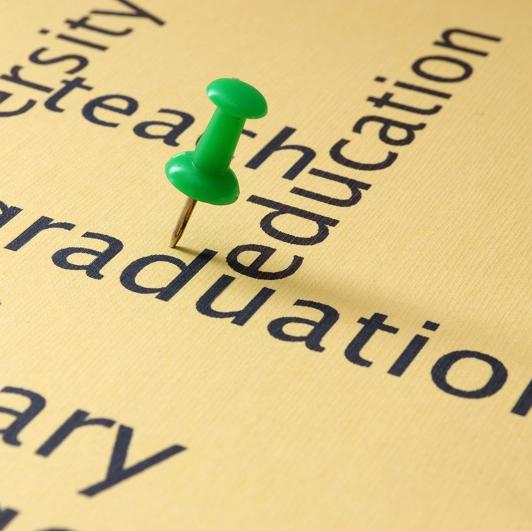 October 1, 2020
South Dakota high school students, who want to attend college, but didn't meet certain college readiness benchmarks, can take advantage of the College Readiness Coursework program.
Offered by the South Dakota Department of Education, the coursework is intended to prepare students to enter a postsecondary institution (or the workforce for some students) following high school graduation.
Students who successfully complete the college readiness courses while in high school can avoid remedial coursework at South Dakota's Technical Institutes and Board of Regents institutions.
The college readiness course program is intended for students with skill gaps (1-4 points below an institution's ACT benchmark).
Students must register for the college readiness courses through their local school district. Payment for the courses is required at the time of registration either by the student or the school district.
A Frequently Asked Questions (FAQ) document provides more information about the program.