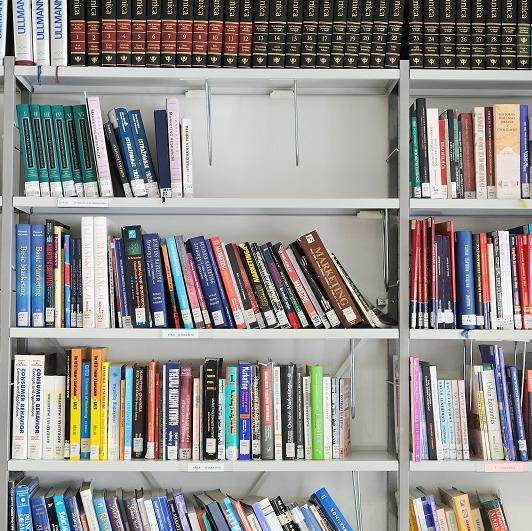 The impact of the pandemic of education is being experienced in numerous ways – including a drop in the number of students attending South Dakota's colleges and universities.
According to a Sept. 23 press release issued by the South Dakota Board of Regents, fall enrollment at the state's six public universities is down about 2.8 percent compared to last year or 718 full-time equivalent students.
"Across the country, these are challenging and uncertain times for public higher education," said Brian L. Maher, the regents' executive director and CEO. "Our universities prepared for the likelihood that the pandemic would impact fall enrollments, so a reduction of about 700 full-time students was not unexpected."
Maher added that he is pleased that so many students and their families continue to place a priority on a university education and offered a special thanks to the faculty and staff for their dedication, support, and willingness to adapt.
The number of full-time equivalent (FTE) students for the Fall 2020 term—based on total credit hours generated by all students within the regents' system—is 24,586. Total headcount at the six public universities was 33,566.