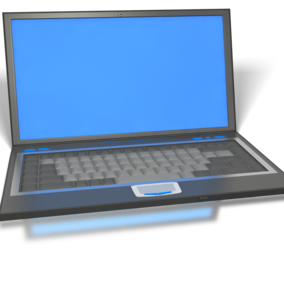 August 4, 2020
The 2020 Indian Education Conference will be held virtually this year.
The conference, which will be free to attend, will feature four live webinar keynote presentations and recorded breakout presentations posted on the conference webpage.
Conference participants need to register for the webinars to be held Aug. 10, 12, 17, and 19.
Keynote speakers:
Aug. 10: Dr. Manulani Meyer (Aluli ohana), director of Indigenous Education at University of Hawai'i – West O'ahu
Aug. 12

Morning session: Tamera Miyasato (Flandreau Santee Sioux Tribe), learning specialist at TIE
Afternoon session: Dr. Pōhai Kūkea Shultz (Hawaiʻi), principal investigator of the Kaiapuni Assessment of Education Outcomes (KĀʻEO), University of Hawaiʻi at Mānoa

Aug. 17: Mandy Smoker Broaddus (Assiniboine/Sioux), practice expert in Indian Education at Education Northwest
Aug. 19: Eldon Marshall (Rosebud Sioux Tribe), athletic director/head boys basketball coach at White River High School
There will also be informational recorded video presentations considered "breakout sessions." The video presentations will be posted on the SD Indian Education Conference page for two weeks (Aug. 10-24). Participants will be able to watch presentations at their own pace over the two-week period.
Register on the conference webpage.