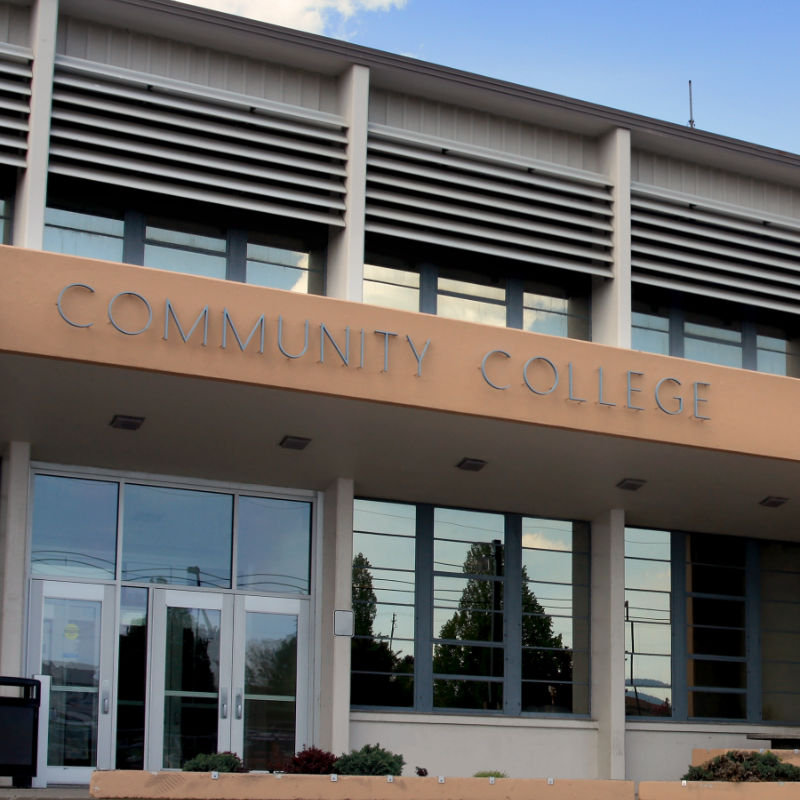 . . .and why you should care.
The College Scorecard is an online tool that can help you find a lot of information about colleges all in one place.
Offered by the U.S. Department of Education, the College Scorecard, provides information on several factors that can help you decide which institution to attend, including:
College costs - Of course, tuition and fees are one of the most important deciding factors for many students. The scorecard displays an average annual cost, which is an average net price for students who receive federal financial aid for one academic year of study.
Graduation rates - The graduation rate may be an indicator of your ability to succeed at that college. Certainly, your success will have a lot to do with your dedication and ability. However, those institutions with higher graduation rates may have more programs to assist student in getting around any problems or barriers.
Student loan debt - The tool will tell you the percentage of students receiving federal loans and the average total debt after graduation as well as the typical monthly loan payment. While your situation could be different, the information does give you a reflection of the college's affordability, as well as the availability of other forms of financial aid, such as scholarships, that don't have to be repaid.
Post-college earnings - This information is important for determining the return on your investment (ROI) in a college education. For example, by understanding what most graduates of the college earn, you can determine how long you would need to work to earn the same amount you spent on the education.
Of course, there are a lot of other factors - such as personal preferences as the college culture or setting (rural, urban, or suburban) - that may help choose a college.
Before choosing a college based on your personal preferences, though, the College Scorecard is a way to compare prospective colleges and narrow down the list to find the best fit for you.