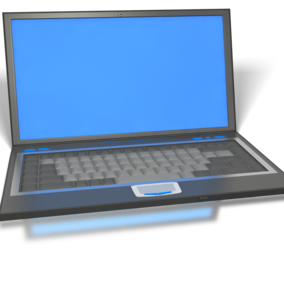 April 3, 2020
The number of emails coming to our inboxes have gone up rapidly in the last few weeks.
Companies and people, which might otherwise communicate with us face-to-face, are relying on it to send us important notices or reminders.
With that influx of email, it's likely that something will get lost.
Some students are contacting schools, looking for important emails about admissions or financial aid, only to find out the emails were sent but went to the spam folder.
Make sure you check your spam folder regularly for any important emails. Even if you have marked a sender as safe, some emails may still get marked as spam.
With this mind, however, be careful to verify any emails or attachments before opening. The Federal Trade Commission provides important information on spotting a phishing scheme.
Among the increase in emails are scammers conducting all kinds of schemes to inflict viruses on computers and steal identities or money.