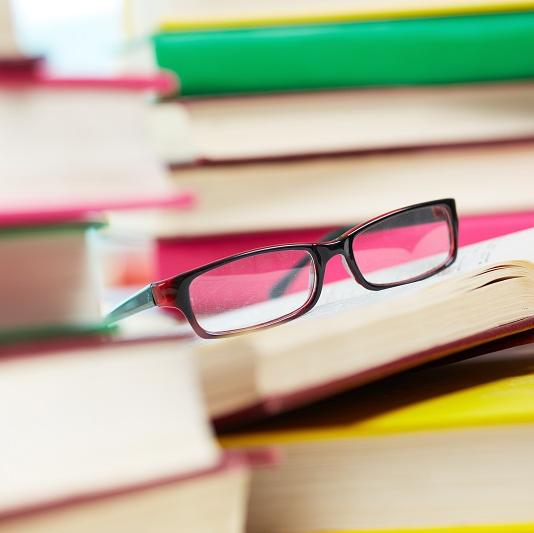 February 6, 2020
Everything you've always wanted to know about South Dakota higher education is now available in the 2020 Fact Book.
The South Dakota Board of Regents recently released the 2020 Factbook, which is available for download from the Board of Regents website.
Of particular interest to counselors are the institutional profiles. Those profiles provide general information about the institution, the top disciplines at the school as well as the top 10 graduating programs.
The book also provides valuable information on enrollment levels and retention rates – all valuable information for students considering attending the institution.