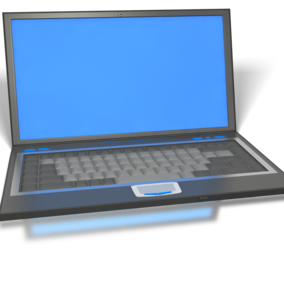 The high school counseling community received a gift over the holidays - an enhanced StudentAid.gov website. Now, it's time to sit down and read the owner's manual.
In a December 20 Dear Colleague Letter (DCL), the Department of Education announced that a new training opportunity is now available in Federal Student Aid E-Training website. The training, entitled "Next Gen First Time Login to StudentAid.gov," provides an overview of the new website interface.
The new StudentAid.gov, released on December 22, 2019, consolidates multiple websites into one front-end platform for students, parents, and borrowers and, according to the Department, is the first step to an improved customer experience.
In the DCL, the Department said the new site addresses the problems users had with different websites, IDs, and passwords, which were confusing for students and families. To address these issues, the functionality of StudentAid.gov, StudentLoans.gov, FSAID.ed.gov, and some components of NSLDS® Student Access (NSLDS.ed.gov) are now consolidated under one umbrella website - the enhanced version of StudentAid.gov.
To access the training, log in to Federal Student Aid E-Training with your username and password, or you may choose to log in as a guest. After logging in, select "Webinars and Recordings" from the main menu bar. From the drop-down menu that appears, choose "Next Gen" and then select the title of the video to launch the training.
The Department expects to release more training about the enhanced StudentAid.gov website soon.