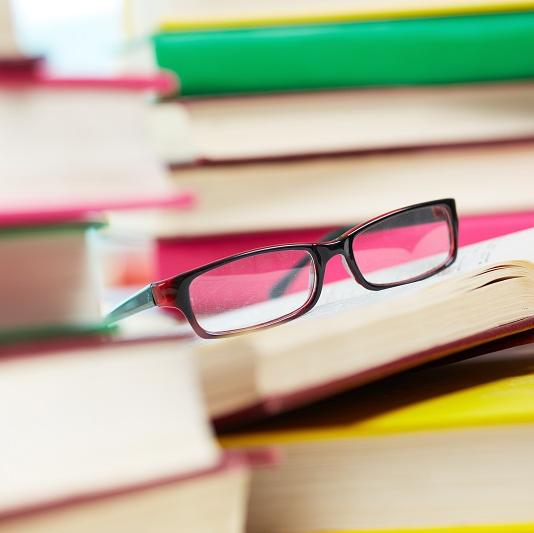 College can be both an academically inspiring and overwhelming experience. There are so many new subjects to explore, courses to take and things to learn.
One way for high school students to prepare for the college experience is to take dual credit courses in high school. Through dual credit programs, students can enroll in a postsecondary institution while they are still in high school and earn credits for both their high school diploma and a postsecondary degree or certificate.
Some of the advantages of dual credit:
Lower costs. Dual credit programs often enable to students to take college courses at a lower cost. In South Dakota, students pay only $48.33 per credit for dual coursework – a huge savings over what may cost about $200 per credit at the state's technical institutes or $300 per credit at the state's public universities. In addition, some local community foundations offer scholarships to help pay for the tuition and for books and other expenses.
Easier transition from high school to college. By taking college courses while still in high school, students are able to get familiar with the academic rigor and expectations of college courses. It provides an opportunity to get a taste of the college experience and know what to expect when they begin going full-time.
Reducing the amount of time to degree completion. Many college programs are demanding and students sometimes find it difficult to complete both core requirements as well the requirements of their major in 4 years. By taking some of those core requirements before going to college fulltime, students are more likely to complete their college degree within four years or less.
In South Dakota, students are able to choose from several on-campus or online classes, including general education and career and technical education courses.
Students do need to qualify to participate in dual credit. In South Dakota, juniors and seniors wanting to take dual credit courses must meet specific standards – on either their ACT score, GPA, or class ranking.
In addition, starting in Fall 2020, students participating in the Dual Credit program are no longer eligible to participate in the High School Dual Credit Program if they have received a "W" or "F" grade in a High School Dual Credit course. Students may appeal the eligibility exemption but must show good cause for the "W" or "F" grade.
To continue in the Dual Credit program, a student who earns a "W" or an "F" and cannot show "good cause" may continue in the program, but must first successfully repeat the course(s) in which they earned a "W" or an "F" at the full dual credit tuition rate of $145 per credit hour (rather than the typical student rate of $48.33 per credit hour). More information about this new Dual Credit program requirement is in a Frequently Asked Questions document issued by the South Dakota Department of Education.
Students should check with their high school counselor to determine if they can take advantage of the multiple benefits of dual credit in high school.