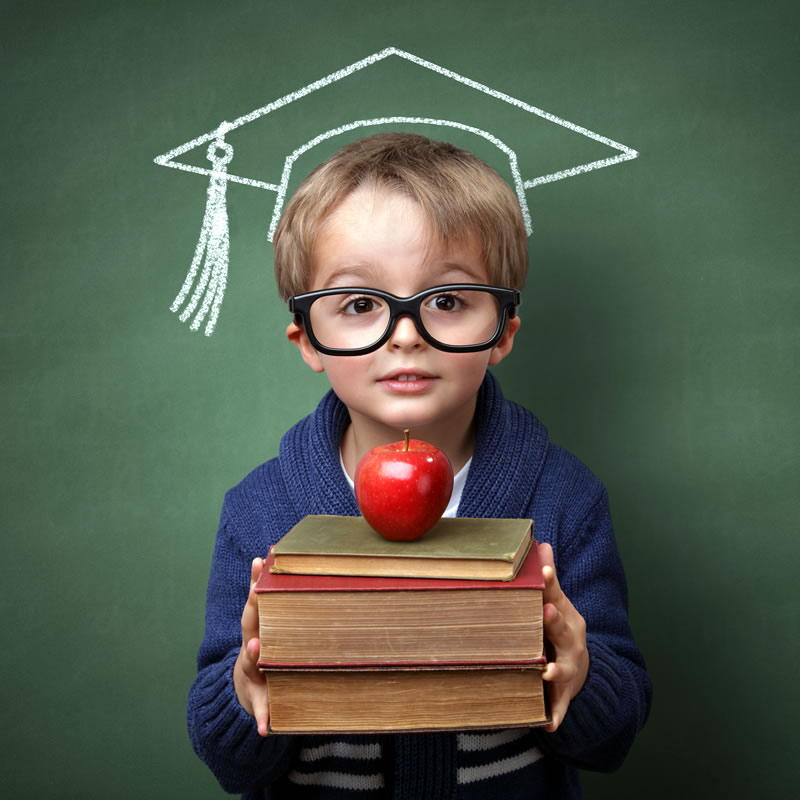 The South Dakota Department of Education is seeking schools and other organizations to participate in a federally funded program that provides meals and snacks to children in low-income areas during the summer months.
In a recent announcement, the state Department of Education said interested schools must operate in low-income areas, serve a group of mostly low-income children. or operate a summer camp with a high proportion of low-income participations.
The state government administers the Summer Food Service Program with funding from the U.S. Department of Agriculture.
The deadline for schools to apply is Feb. 22. For more information, visit http://doe.sd.gov/cans/sfsp.aspx.