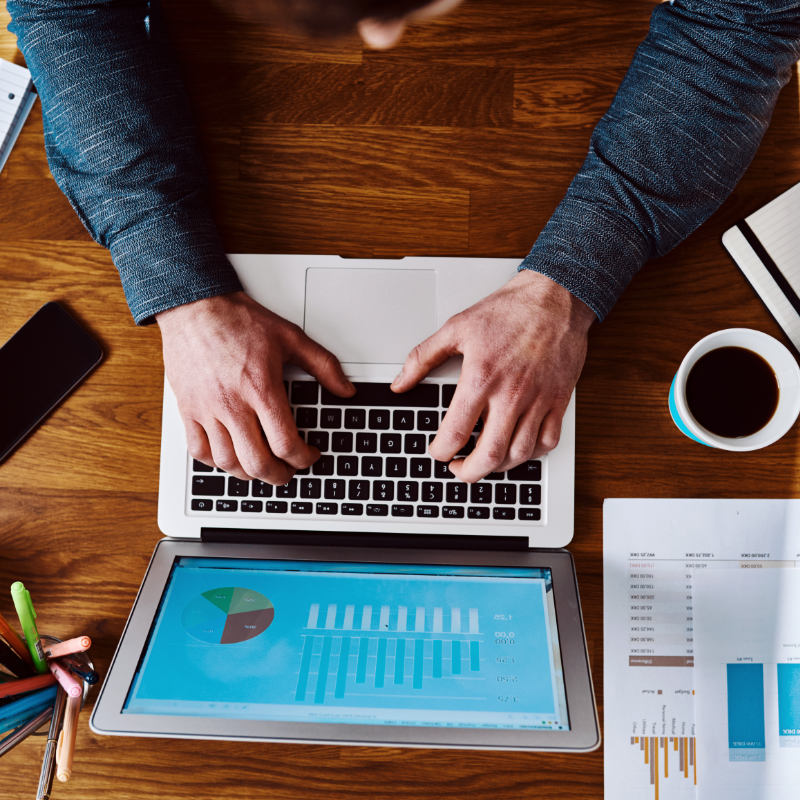 February 7, 2019
Software developer is one of the fastest growing jobs in South Dakota, according to research done by Yahoo Finance and released earlier this week.
Using data from the Bureau of Labor Statistics (BLS) and projections from the government-backed Projections Managing Partnership (PMP), Yahoo Finance mapped out the top jobs by growth rate (as opposed to number of jobs). What they found is that construction jobs along with installation, maintenance, and repair services were among the fastest growing jobs in the United States.
In addition, they determined the fastest growing job for each state and identified software developer for South Dakota.
As education and counseling professionals, we have an interest in careers of the future. Not only are we in the business of educating students for these careers, we also need to make sure a student's investment in education has a payoff in the chosen career field. While these types of reports are interesting and may provide some valuable information, we also know that it may not provide enough information to advise our students.
What we need to watch for are lasting trends (which some of these may be) such as a possible trend toward software development or construction and maintenance jobs and determine how that may affect education and our students.