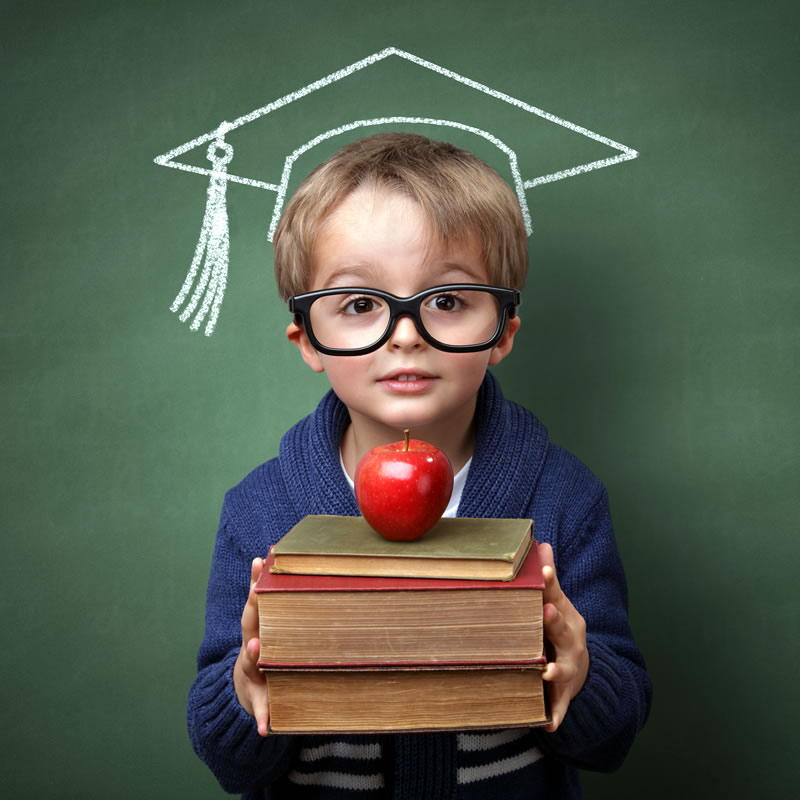 As your senior year winds down, don't let yourself become distracted by solely focusing on celebrating graduation – stay focused and finish your high school career strong.
Below are the tasks you should complete during the month of April:
Compare financial aid award letters.
Make your final school decision and mail deposits, as required.
Check with the school you've chosen about returning financial aid award letters.
Notify the schools you have chosen NOT to attend.
Plan for registration, orientation, and housing, and mark your calendar with important dates.