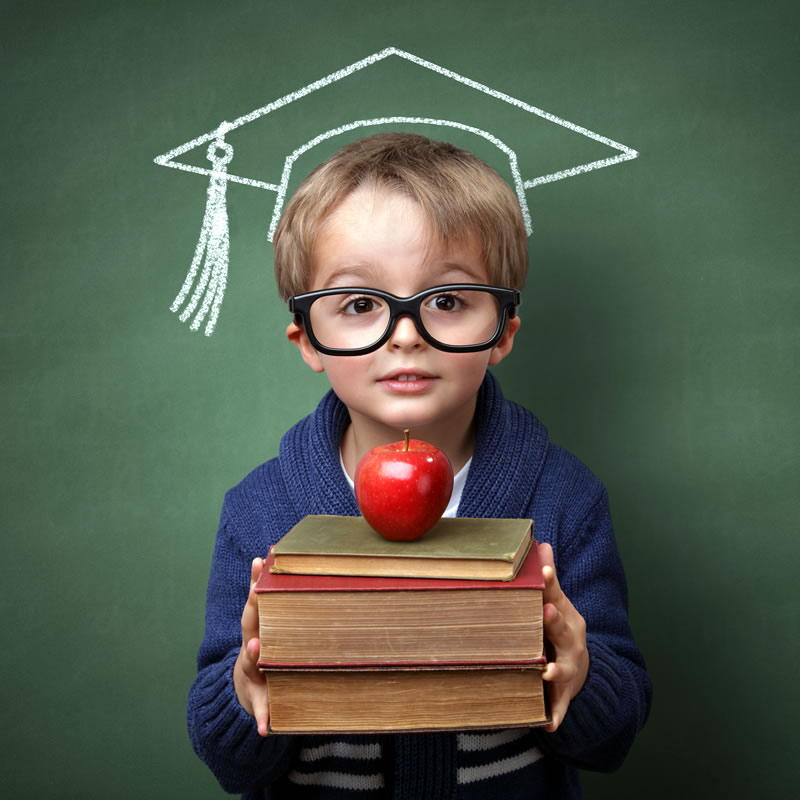 February 3, 2020
Mapping Your Future wishes all school counselors a Happy National School Counseling Week!
Schools across the country, as well as state and federal education officials, are honoring school counselors this week, February 3-7.
According to the American School Counselor Association (ASCA), recognizes "the tremendous impact school counselors can have in helping students achieve school success and plan for a career." ASCA also offers resources to help you celebrate National School Counseling Week at your school.
Mapping Your Future recognizes your important role as a school counselor and is available to support you in your efforts to prepare students for college and career success. Please contact us at feedback@mappingyourfuture.org or 1-800-374-4072.