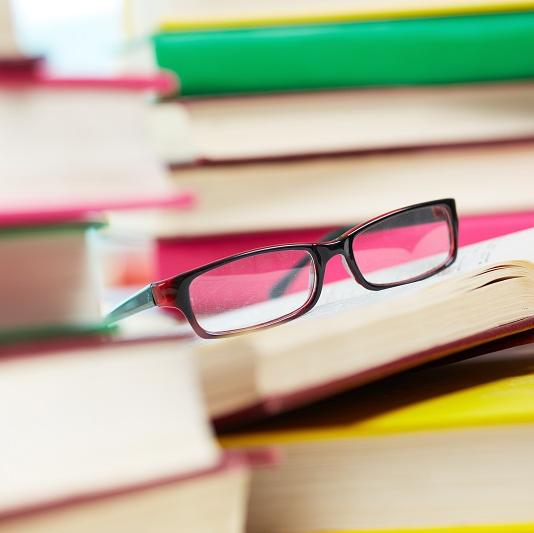 August 20, 2020
Students may rely on their mobile devices for a lot of things, and research is still being done, but there are still some things students prefer to have printed.
Integrating both printed and online in communication with your students will help you reach your students – no matter what form of communication they prefer. In addition, it's a great way to reach your students' parents – some of whom will prefer printed over online.
As a part of Mapping Your Future's college access and success program in South Dakota, you can order the following printed items:
FAFSA bookmark
Text messages bookmark
Success Guide brochure/fold-out poster
Advising Guide (for high school counselors)
In addition, the following items have recently been updated and are ready for download:
The printed materials can be ordered or downloaded from the online ordering form. You can also go to the Counselor page at SouthDakota.MappingYourFuture.org, and click on the "Order Counseling Resources" tab in the middle of the page.