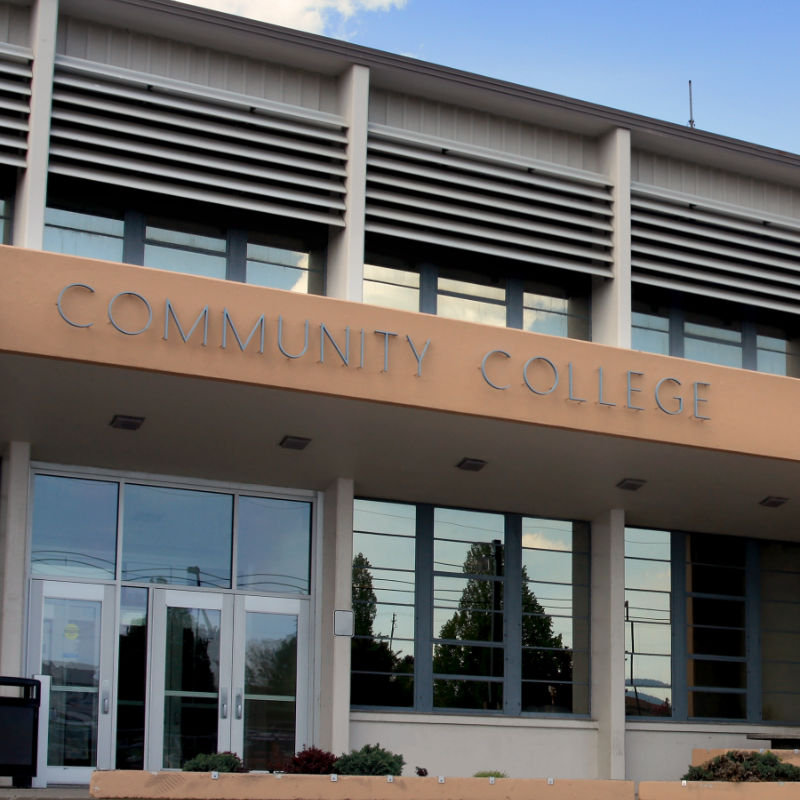 August 31, 2022
If you plan to attend the 2022 Fall School Counselor Workshops, look for and introduce yourself to Mapping Your Future.
Cathy Mueller of Mapping Your Future will participate in the workshops, presented by the Council on College Admission in South Dakota and the South Dakota Association of Student Financial Aid Administrators in cooperation with the South Dakota School Counselor Association and various state and national organizations. In addition to meeting counselors at these events, she will have a brief presentation on Mapping Your Future services.
The workshops are scheduled at the following sites:
Sept. 7: Aberdeen, Northern State University
Sept. 8: Watertown, Lake Area Technical Institute
Sept. 12: Rapid City, South Dakota School of Mines and Technology
Sept. 13: Pierre, Department of Education MacKay Building
Sept. 14: Mitchell, Mitchell Technical College
Sept. 15: Sioux Falls, Southeast Technical Institute
South Dakota school counselors attend the fall counselor workshops to receive updates and materials to help in the coming school year. More information can be found online at sdasfaa.org/hscworkshp.cfm
.